// about company
Your partner for
innovative custom software
Our company creates custom software efficiently and with high quality standards. Our service It is based on constant communication with the aim to meet your expectations and provide the perfect tool
Experience
We have over 6 years of experience
Support 24/7
Ask about our support and Maintenance plans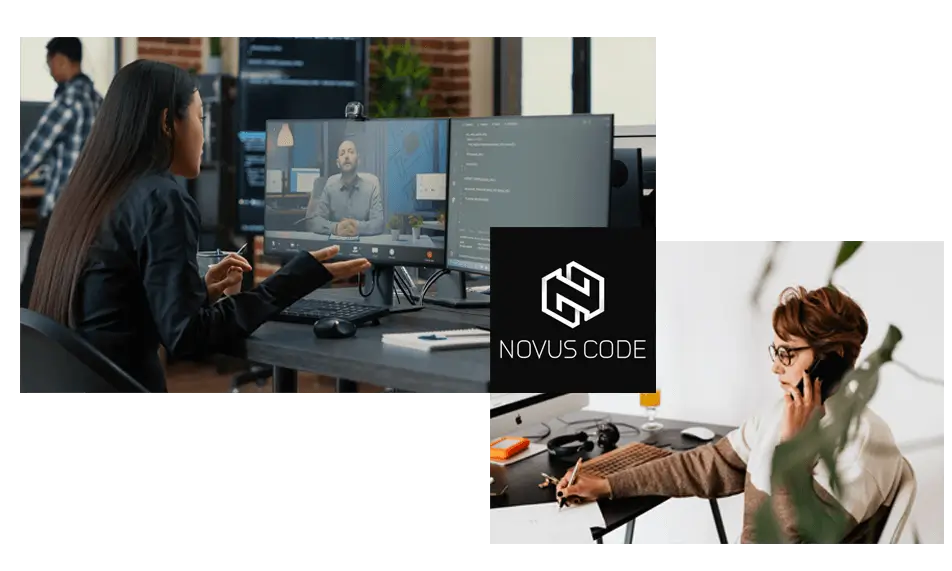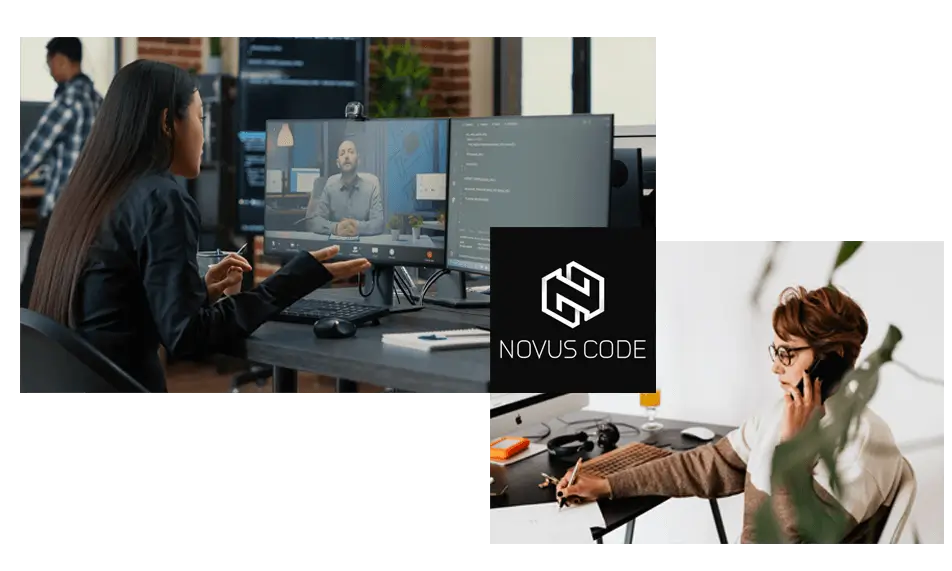 // Our services
We offer a wide
variety of iT services

Agile Services
Developing your product with agile methodologies to guarantee delivery time

BlockChain
We help companies harness the power of blockchain with real-world applications

Cloud & Devops
We ensure high quality and scalable server architecture to guarantee performance
// why choose us
Scalable software
Build your app in record time
Countries we have worked in
Our customers have been able to scale their software in different countries, such as Chile, Colombia, Ecuador, Panamá and The US
Some of the startups we have built have come to have valuations of more than 1 M dollars
// WE CARRY MORE THAN JUST GOOD CODING SKILLS
Let's Built Your Start Up Together!
// OUR SUCCESS STORIES
Our Projects
Nearshore Development is the alternative option to create cost efficient high quality applications. Furthermore, the trust between us and our clients ensures transparent communication and excellent costumer service
// our clients
We are Trusted
15+ Countries Worldwide

"Neux Code has fulfilled all its obligations and for this we can recommend this company for standing out in compliance and seriousness"

Alpaca Technologies
Andres Correa
"NovusCode´s web development has provided excellent result, We got accepted in the web summit of 2020 so we recommended 110% alpaca"

We are a recent startup in the sport industry and we have created an incredible reservation platform for sports fanatics to play with profesional players. This development has surpassed our expectations and we cant wait to grow the company with Novus Code.

Green glamping
Gloria Zuluaga
Novus code has delivered in every aspect of their promise and we love to work withthe team. I definitely Recommeded this softwarte development company.

Call center
Jefferson Moseton
"For several years now, Neux Code has maintained excellent services and supports for our SITELNOW platform"



Novus coda has been an excellent tech partner for our company for many years! we believe that our company has transfered to the digital world thanks to Novus code and their team.